The worm drive is a combination of worm wheel and worm drive which are operated together. It is an arrangement in which both the worm wheel and shaft are so arranged that one drives the other. The main advantage of this drive is that the units can transfer the motion in 90°. Shafts are used when the function is to be done at high speed and smooth transmission of motion from one to another. The shaft and wheels are produced with high efficiency and accuracy by the staff. The set is so designed that the worm wheel And Shaft turn rotate the shaft and avoid the reverse direction of rotation.
FEATURES OF WORM WHEEL AND SHAFT:
Smooth transmission
Efficient flow
High speed working
High efficiency
Less maintenance
High torque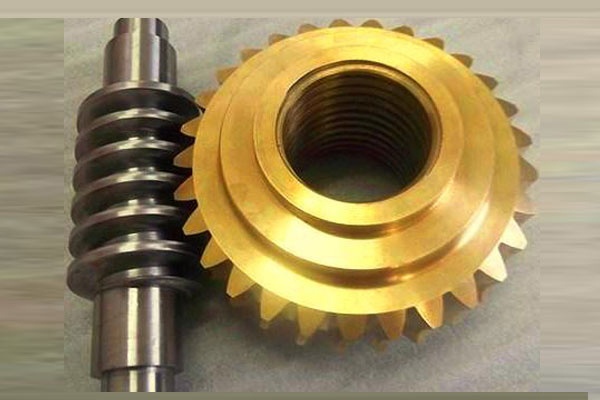 The worm wheel and shaft are manufactured in different dimensions and specifications as per the requirement of the client. The materials used in the wheel and drive are selected by our experts and bought from the top in class retailers in the market. Various tests are conducted in our company to choose the workforce in order to get the best engineers and professionals. We supply and export our worm shaft and wheel in India and at very economic rates compared to other suppliers.