The trunnion hub bush is a cylindrical bush usually used in various mechanical equipments. We are engaged in manufacturing and supplying high quality of the trunnion hub bush. These trunnion hub bushes products are well designed by our professionals and skilled engineers to provide accurate quality bushes. Our bushes are highly acknowledged in the market for their high performance and quality. We provide a wide range of specification of trunnion hub bushes from which the client can select the most perfect match accurately. They are made from high quality of materials in order to improve their performance.
FEATURES OF TRUNNION HUB BUSH
Durability
Performance
Abrasive Resistance
Reliable
High accuracy
Perfect dimensio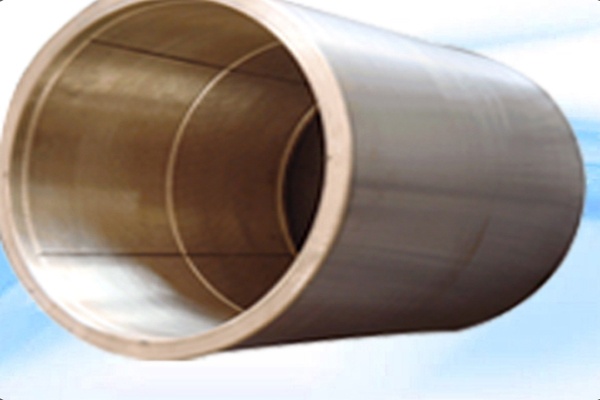 After manufacturing these bushes are tested under various quality check parameters by our special team of professionals that handle the quality efficiently. We supply them in various specifications and in bulk orders and ensure that the order is fulfilled on time with best quality of products. These bushes are available in comparatively economic prices.