Gear coupling is a mechanical device that is used to transfer the torque between two shafts which not in a line. These Gear coupling manufacturer consist of two flexible joints one of which is fixed to the shaft. Gear coupling comes in two variations of flanged sleeves and continuous sleeve. We manufacture the gear couplings that are made of high quality material that is corrosion free.
FEATURES OF GEAR COUPLING
Special designs
Corrosion resistant
Least maintenance
High durability
Compact assembly
Tolerance to wear and tear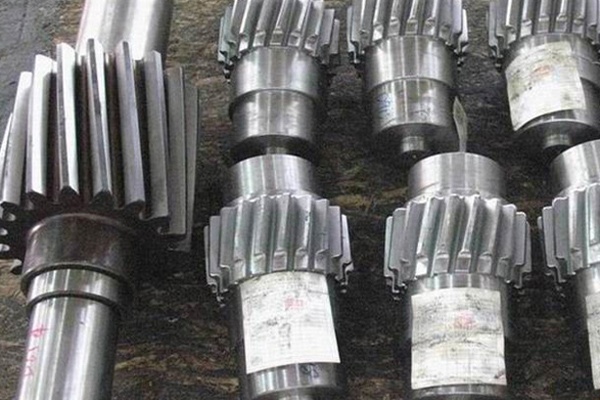 We manufacture coupling that is used in machines, fixtures, jigs, tooling and gauges. We provide expert supervision to make these couplings to ensure that each coupling is prepared efficiently and accurately. Our couplings have higher torque densities and avoid vibrations. We have highly trained and professionals that are appointed to handle the manufacturing the process as well the export process.