Aluminum bronze bush is of most value for their higher strength and corrosion resistant property as compared to other alloys. The construction of alloys is such that they are resistant to tarnish and have a slow rate to get corroded. Even in sea water these bushes don't get corroded. We provide various dimensions and specifications for the bush according to the requirement of the client. Aluminum bronze bush is having higher strength than carbon steel. These bushes are mostly used in chemical industries, marine, offshore and shipboard plant. They are manufactured under the guidance of our experts who are trained and experienced professionals to give accurate size and quality bushes.
FEATURES OF ALUMINUM BRONZE BUSH
Corrosion resistance
Wear resistance
Shock resistance
Fatigue strength
Bearing properties
High strength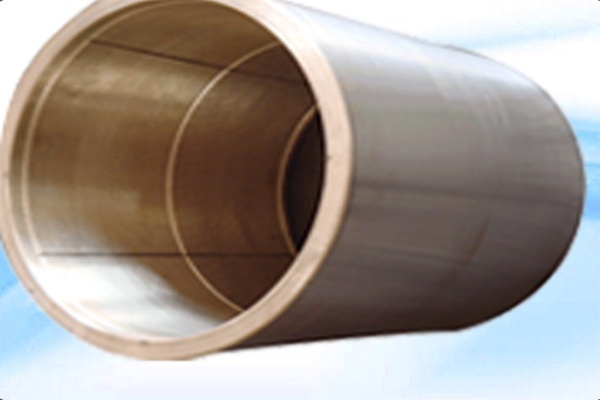 We provide aluminium bronze bush in many attractive designs. The dimensions of the aluminium bronze bush are also modified according to the need of the customer. These bushes are available at very pocket friendly rates and are also available in bulk orders. We assure to give timely delivery of your bushes and make sure that they are provided with accurate dimensions.