We are the most trusted in the market as the top most company in the fabrication service. The heavy duty fabrication services that we provide are guided by our experts. We have a special team of talented professionals that are engaged in providing the best fabrication. We give our best to meet the needs of our clients and ensure to provide on time delivery of their required product. The materials we use in the fabrication of the heavy duty products are of superior quality and standards.
FEATURES OF HEAVY DUTY FABRICATION:
On time completion
Skilled workforce
Customized services
Timely services
Effective execution
Customer support
Latest technology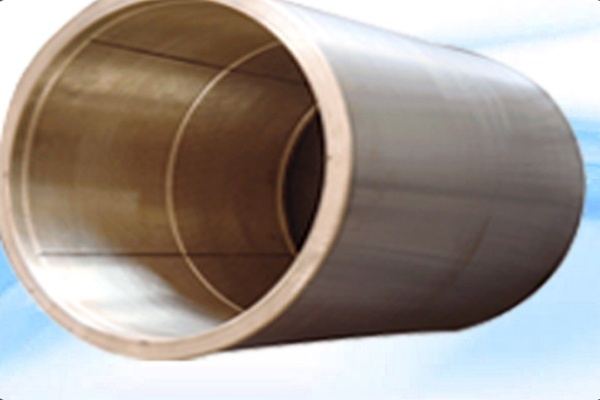 With extensive knowledge in every aspect of the heavy duty fabrication, Shreeshaktieng provides with the best fabrication. We are successful in delivering the most complex structures and machineries. Our workforce consists of professionals that are qualified and have high experience in the field. An experience of nearly 35 years we have attained high proficiency and knowledge in the heavy duty fabrication.
Our company is one of the best fabricator of dams. We provide with a number of specifications for the dams as per the requirement of the dams which are Dam Fabrication Company using the best materials. These dams are manufactured as per the location and the different size that the dam needs to cover. These dams are highly robust and can withstand heavy pressure. In addition to this they also have durability and consistent performance. Our projects are carefully handled and controlled by the managers who provide complete assessment and methods for the fabrication of dams.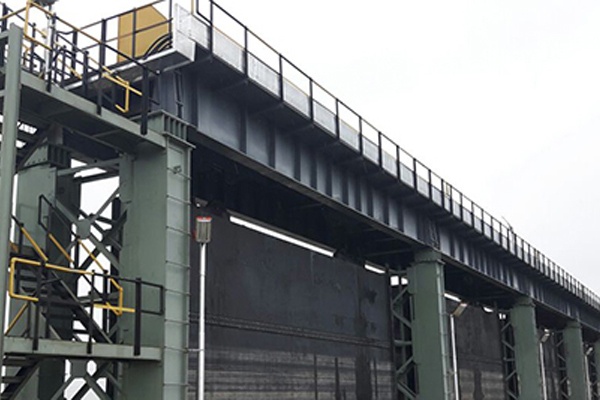 BARRAGE FABRICATION IN INDIA
Barrage is basically a barrier that is provided across the river to regulate the water surface level and flow pattern. The function of a Barrage is similar to that of the dams. The crest level is kept low in the barrier and the fabrication is easy as the size is smaller than dams. We fabricate barrage in India and provide them with adjustable heights, according to the requirement.