We manufacture a wide assortment of ideal quality Rope Hoist of various details and in addition high weight conveying limit. They are composed and produced according to the modern standards using top quality crude material and propelled innovation under the supervision of our experts. As a manufacturer, we give proper attention on the rope drum hoist and they are strictly tested on differing parameters by our Quality control department to assert their perfection. They have extraordinary elements, for example, vigor, ease of use, dependability, great execution, clamor free operative& excellent load capacity. They decrease downtime because of simple upkeep in an exceptionally fast way. They offer execution at high speeds. We offer them at extremely sensible rates.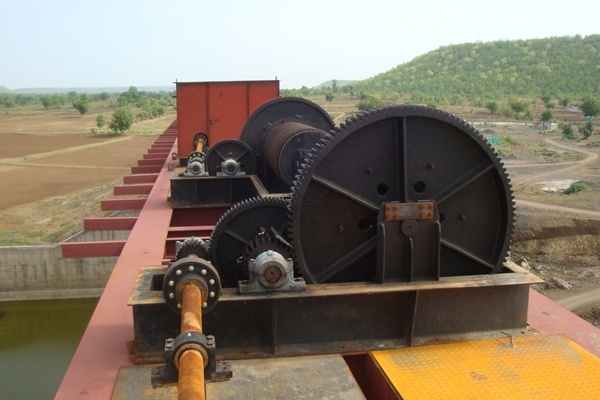 FEATURES OF ROPE DRUM HOIST
Robust
Long lifespan
Reduce downtime
High performance
Superior functionality
Less maintenance
Smooth working
The assembly of rope drums is composed from seamless pipe or MS rolled plates. The butt welded joints shells in rope drum hoist manufacturer are made from Mild steel plates. To give proper support to the drum special hand grooves is provided on left and right hand. The connection is established between the gearbox and rope drum hoist assembly through splinting joint. Rope drums are upheld at the non drive end in drum platform that houses antifriction ball/round roller bearing.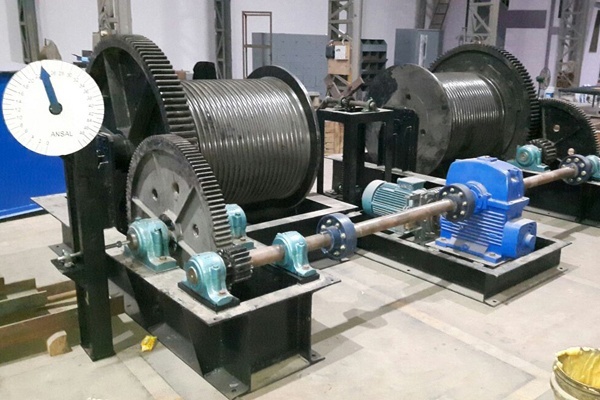 Rope Drum Hoist | Rope Drum Hoist Assembly