We have a great experience in the manufacturing of gun metal bushes. It is a type of bronze, composed of an alloy of copper, zinc, and tin. We develop these gun metal bushes using the latest technology and best quality materials to meet the standards set by the customers and accurately meet their needs. We buy these materials from the most renowned retailers that have a very good image in the market domestically as well as internationally. We make the bushes in such a way that they are strong and are usable in any type of environment. The brushes are widely appreciated in the market for the special features and their top in class performance.
FEATURES OF GUN METAL BUSHES:
Less maintenance cost
Easy installation
Corrosion resistant
Abrasion resistant
High tensile strength
Durability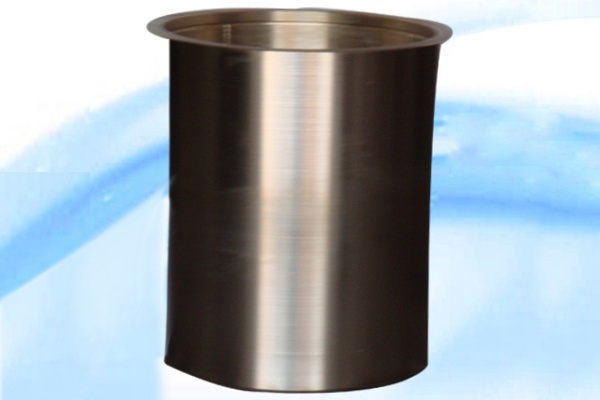 We offer the gun metal bushes in various specifications from which the client can choose as per their necessity. We even provide change in the gun metal bush if they want any modification in the bushes to satisfy them. These bushes are developed under the supervision of experts and skilled professionals. The bushes that we manufacture are as per the international quality standards and are available at very pocket friendly prices.